On farm classes and training
Come live on the farm with us and work along side the family as we share our knowledge gained from 25+ years of growing experience.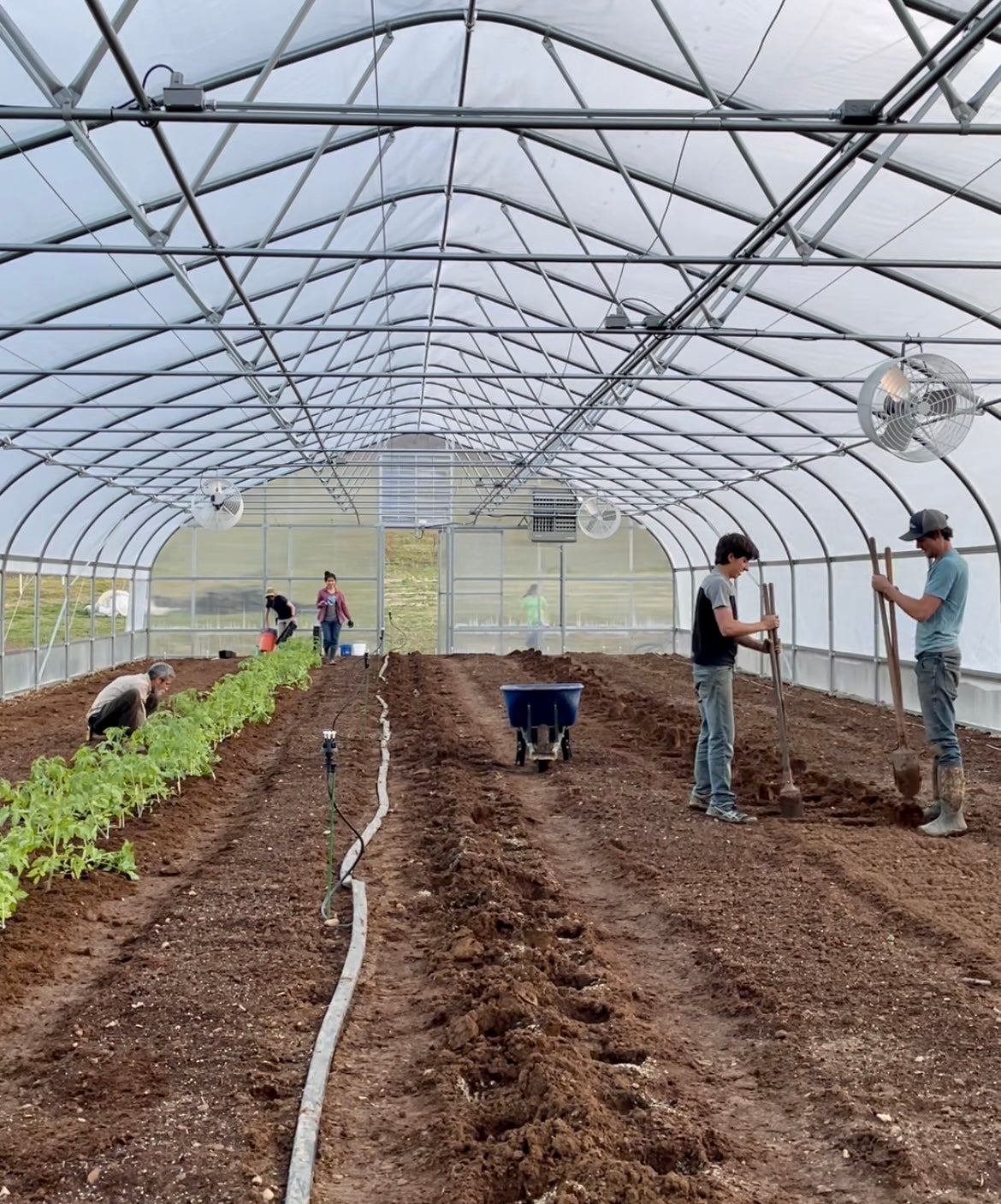 5 day intensive trainings
We are hosting 3 week-long training events in 2023. Families, couples, and individuals are invited to come and learn through daily class time and hands-on experience as we share our knowledge with you and encourage you on your own growing journey.
Learn more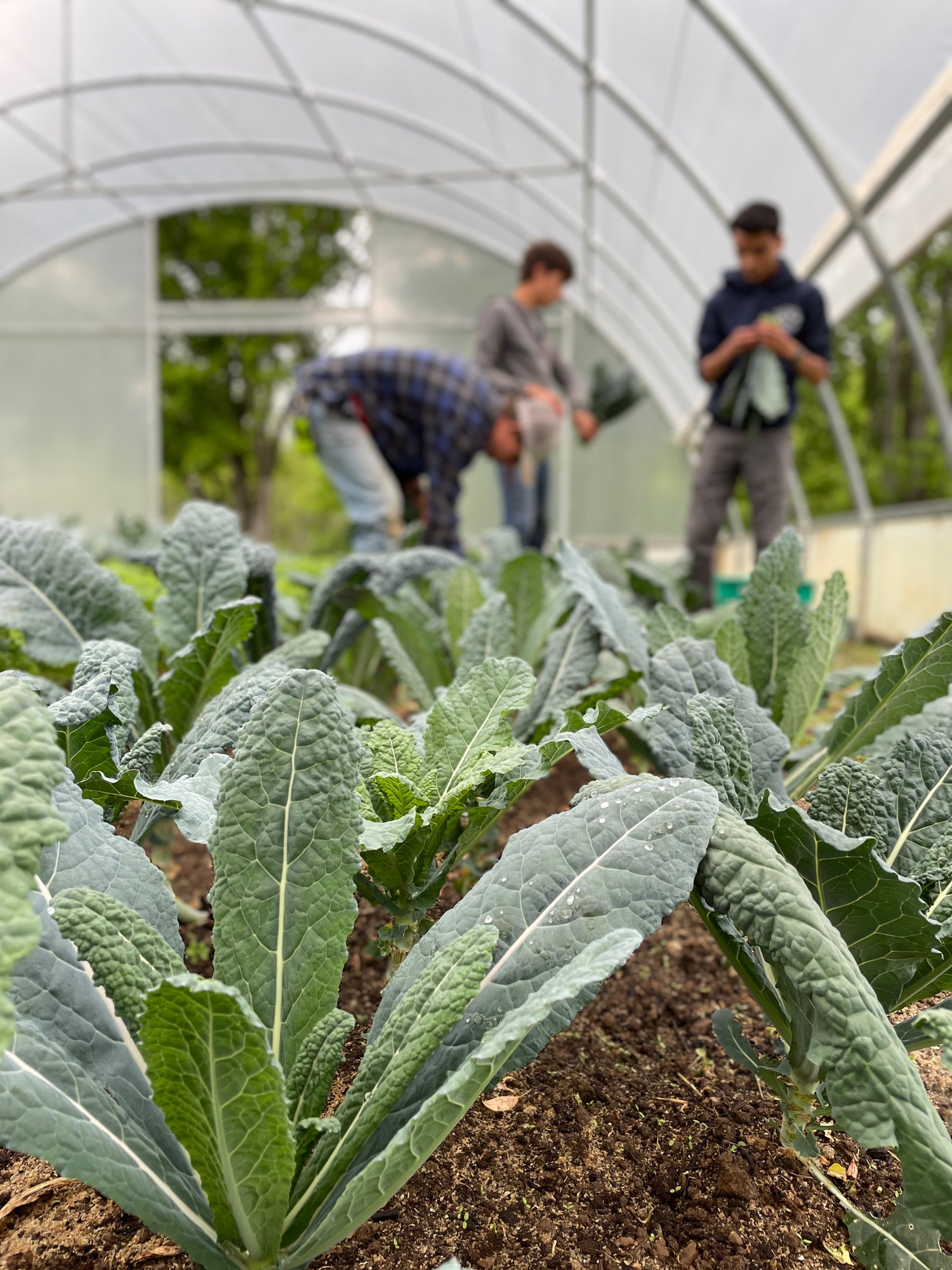 6 Month internship
We are now accepting applications for the 2024 Internship! This is a six month legal unpaid internship. Learning will be achieved through a combination of classroom teaching, field trips to other farms, and lots of "hands in the dirt" experience.
Interns will gain experience in every area of Market Gardening -- from seeding transplants, to taking the produce to market. Room and board are provided. Age 18+
Learn more