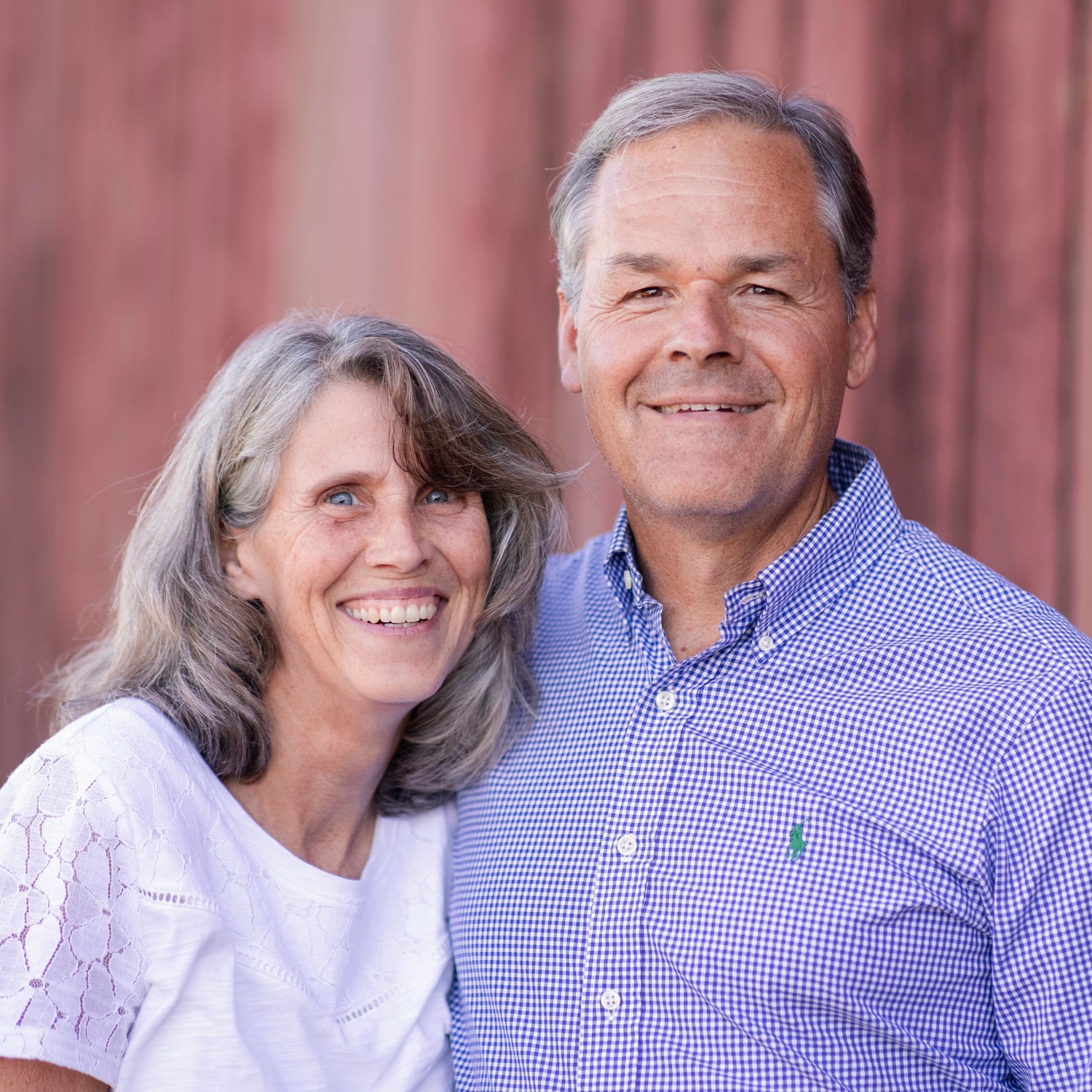 John and Pam Dysinger
In 1998, John and Pam left their teaching jobs to follow a clear calling to agriculture. Side by side, through many a trial and loss, they forged the path that would make Bountiful Blessings Farm what it is today. John manages the spring and summer growing seasons as well as our summer training programs. Pam keeps the business running smoothly by managing the bookkeeping, customer service, and runs the GF bakery when shes not feeding the ravenous summer interns!
Joshua and Kelli Dysinger
Joshua grew up working alongside his parents as they built up the farm business, taking over full management of the fall and winter seasons in 2015 when he was just 19. Shortly thereafter he claimed his bride, Kelli, who had come to the farm as a summer intern!
Kelli has added much beauty to the farm by expanding the business and growing fields of specialty cut flowers, and filling the pasture with her small flock of sheep. Joshua's flock of happy hens provides our CSA members and farmer's market customers with the yummiest eggs in town.
Follow Kelli on Instagram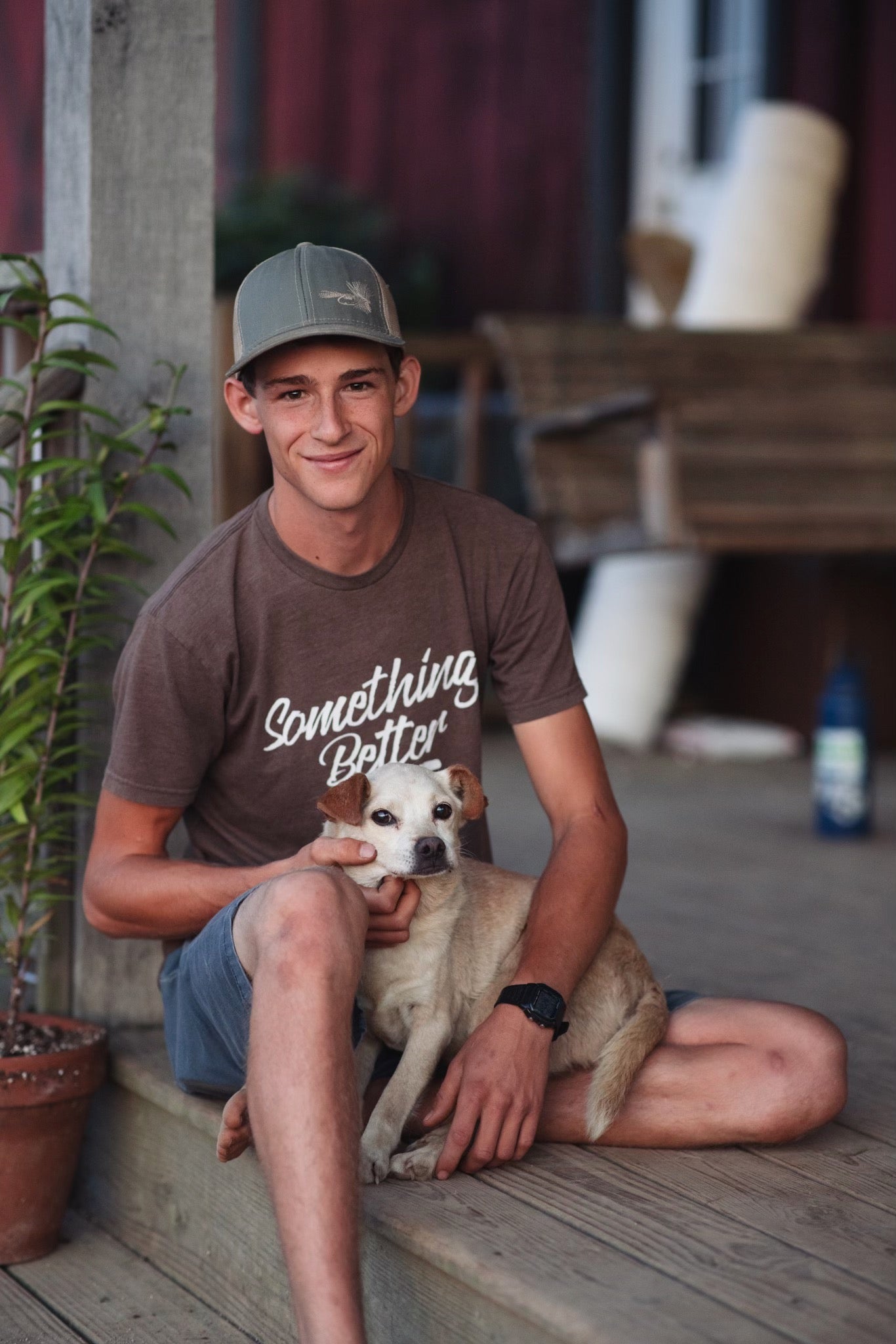 Caleb Dysinger
John and Pam's youngest son, Caleb, had also chosen to stay on and continue to expand the family business. If you enjoy our selection of micro-greens, Caleb is to thank for that addition to our product line up! Everyday life on the farm runs much smoother thanks to the detail Caleb puts into the business.